Creativestar, a top-notch web design and development company
Providing one stop best web solutions for all your business needs!
Strategy
We always listen to our client requirement carefully and provide free advice how we can achieve his end goal effectively.
Experience
Our production teams are based in the USA & global and composed of architects, designers and developers. We've been building enterprise level web applications for decades.
Quality
Our in-house quality assurance team will perform a rigorous code quality assessment and test every line of code to make sure issues are fixed before they arise.
And More
Cross-industry expertise working with over 400 customers

End-to-end expertise: strategy, design and engineering

Collaboration, value driven and user centred innovation

Skills: over 1000 web and software projects created, accelerated and launched


Web Application Development
Custom web development offers options for businesses who seek to provide a flexible, consistent experience for users across platforms. Leveraging new approaches to web development including progressive web apps, we bring front-end, back-end and architecture ability together to deliver on your business need and maximize delivery speed.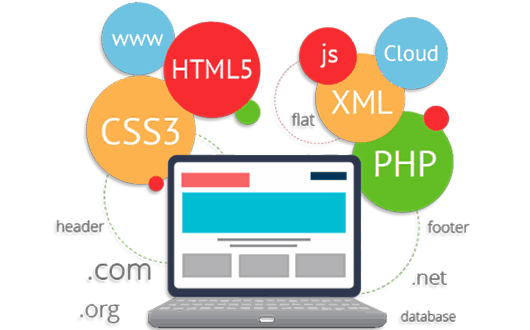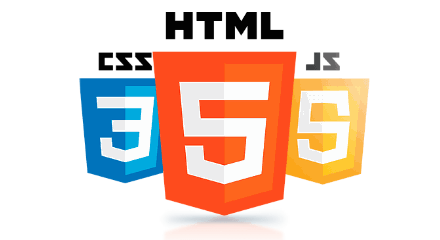 HTML/CSS/Javascrip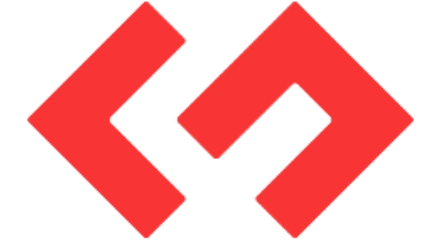 GWT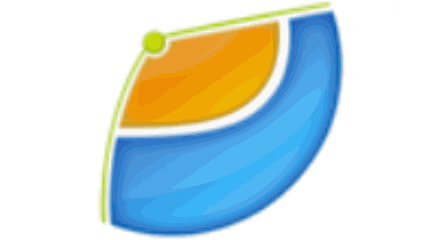 JSF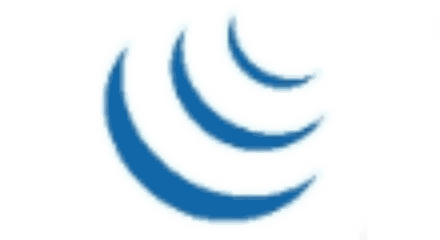 JQuery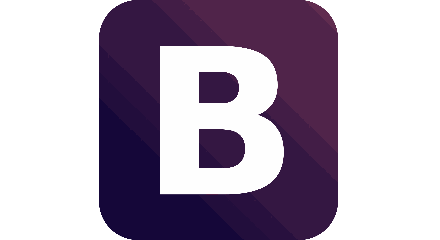 Bootstrap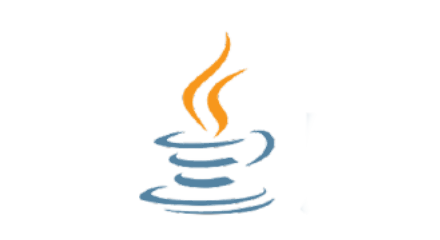 Java EE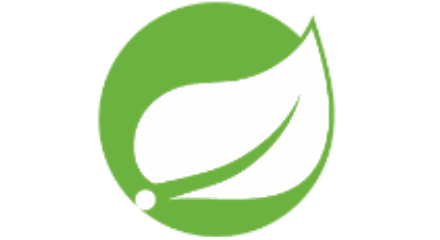 Spring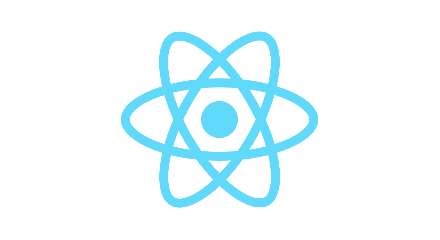 React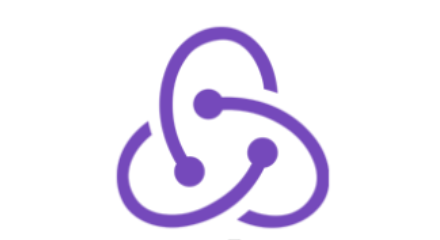 Redux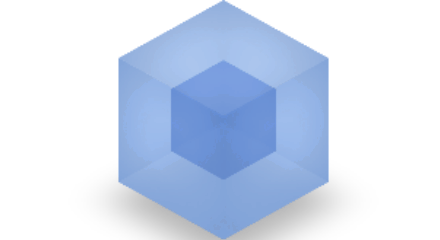 Webpack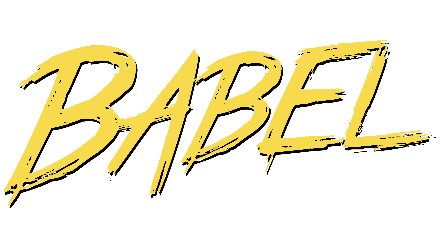 Babel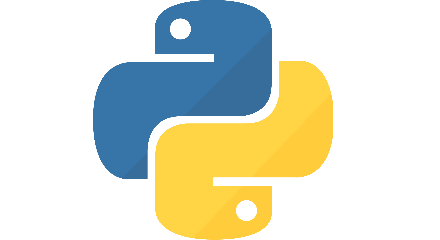 Python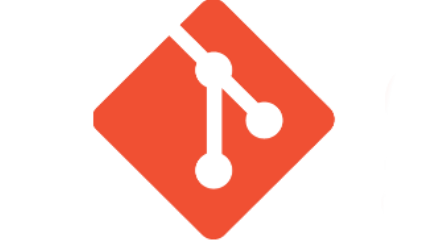 Git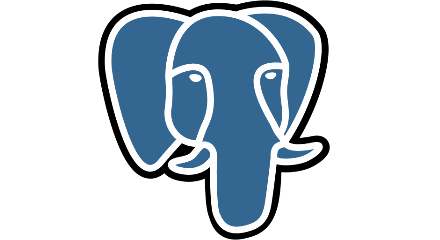 PostgreSQL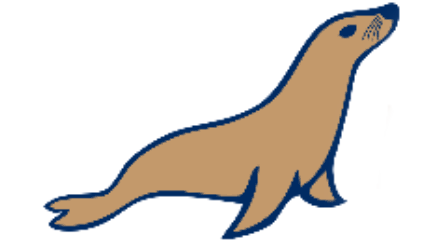 MariaDB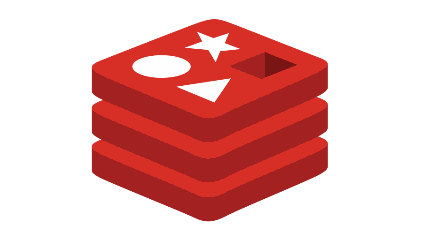 Redis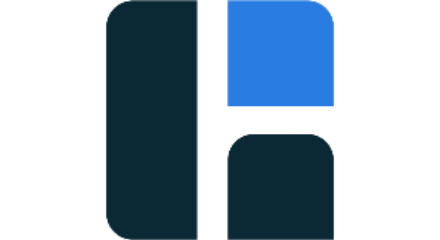 Hazelcast
OUR SUCCESSFUL STORIES
Our success relies on our customers' satisfaction, our team collaboration, and our collective experience in software and related industries.
API Gateway
API Management Product
Education
Managed IT Service / ITaas
Online Education
Email Migration / ITaas
ERP/CRM
Customized Software Development
Mobile App and Marketing
IOS / Android / Consulting
Internet of Things
IoT / AI / Product
Online Yellow Pages
IOS / Android / Consulting
Medical and Travel Security
Subscription / Consulting