Redefine Scalability
One need, one app. Integration has never been so smooth
BOOST YOUR SALES



INTEGRATE YOUR SERVICES



STREAMLINE YOUR OPERATIONS



BUILD STUNNING WEBSITES


MANAGE YOUR FINANCE


GROW YOUR MARKETING REACH


CUSTOMIZE & DEVELOP


A unique value proposition
Everything you need within a top notch user experience.
The open source model of Odoo has allowed us to leverage thousands of developers and business experts to build hundreds of apps in just a few years.
With strong technical foundations, Odoo's framework is unique. It provides top notch usability that scales across all apps.
Usability improvements made on Odoo will automatically apply to all of our fully integrated apps.
That way, Odoo evolves much faster than any other solution.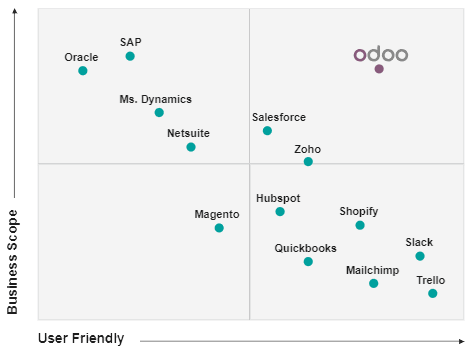 Today 3 Million Users Grow their Business with Odoo
Find out why odoo delivers such a great value
Prebuilt Features
Out of the box, Odoo includes lots of beautiful features that can run your entire business
Integrated
The apps are connected and share a single database so it's simple to automate workflows that span across your business
Flexible
You have the freedom to customize, add new features, and integrate with other systems
Scalable
Single app to tens of apps, single user to thousands of users, Odoo offers the same great experience
Reliable
12+ years old platform, used by 3+ million people
Enterprise Technology Stack
Python (2017 most popular programming language), MVC architecture, ORM framework, run well on Windows and low-cost systems like Linux
Apple-style App Store
14K apps and growing
Mobile Friendly
Fully responsive on the front end, native iOS and Android apps to manage backend
If you are looking for a partner to help you build a future-proof Odoo system, we have the expertise to help
Our team has delivered Odoo
solutions since OpenERP and we are
currently a Ready Partner of Odoo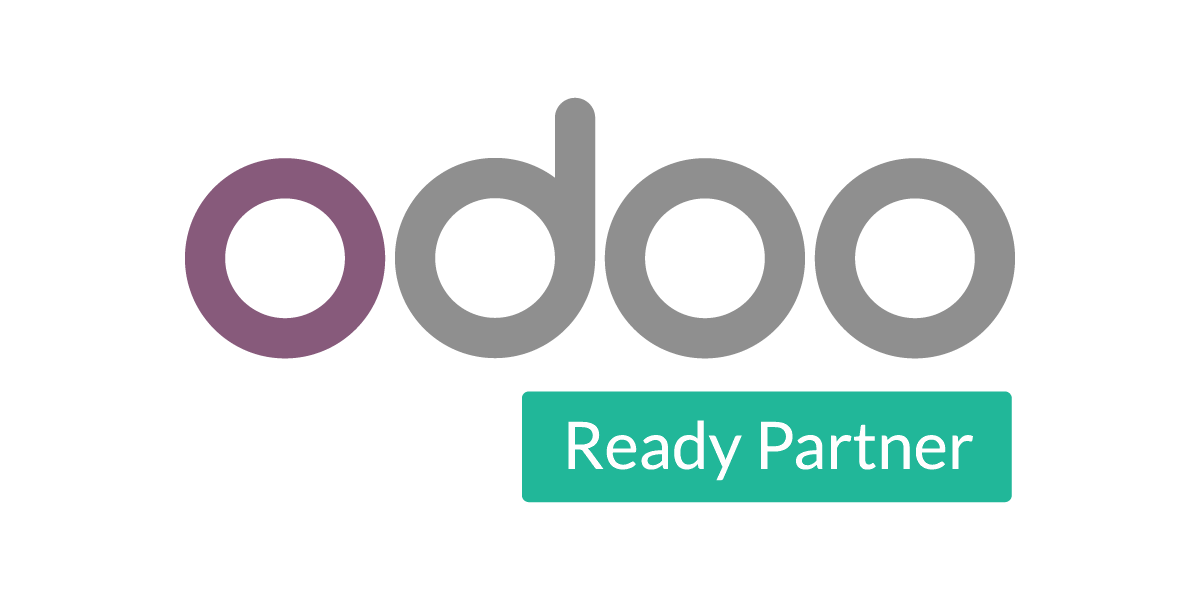 Data Analytics & Cloud Expertise
Besides Odoo, we also offer Cloud and Data Analytics solutions to help you build a sustainable competitive engine with IT. We can help you make better business decisions with Odoo data and as a partner of Amazon Cloud (AWS), we can help you have optimal cloud solutions not only for your Odoo system but for your entire IT infrastructure.