CreativeStar Solutions is dedicated to prevent and slow the transmission of the coronavirus and other communicable illnesses. We have introduced our Artemis® Thermal Scanner and AI Disinfectant Robot systems to help businesses, schools, hospitals, and any other larger public area reduce the transmission of the coronavirus and other communicable illnesses.
According to the CDC's new guideline, Pre-Screen: Employers should measure the employee's temperature and assess symptoms prior to them starting work. Ideally, temperature checks should happen before the individual enters the facility.
Beyond our products developed by our dedicated engineers with the help of the top-notch university and scientific research labs, we want to encourage anyone that has ideas on how to combat the coronavirus to reach out to us. We want to create a community to share ideas and turn them into reality to fight the spread of the virus. Please reach out to us or follow us on twitter. Let's come together as a community and fight the coronavirus.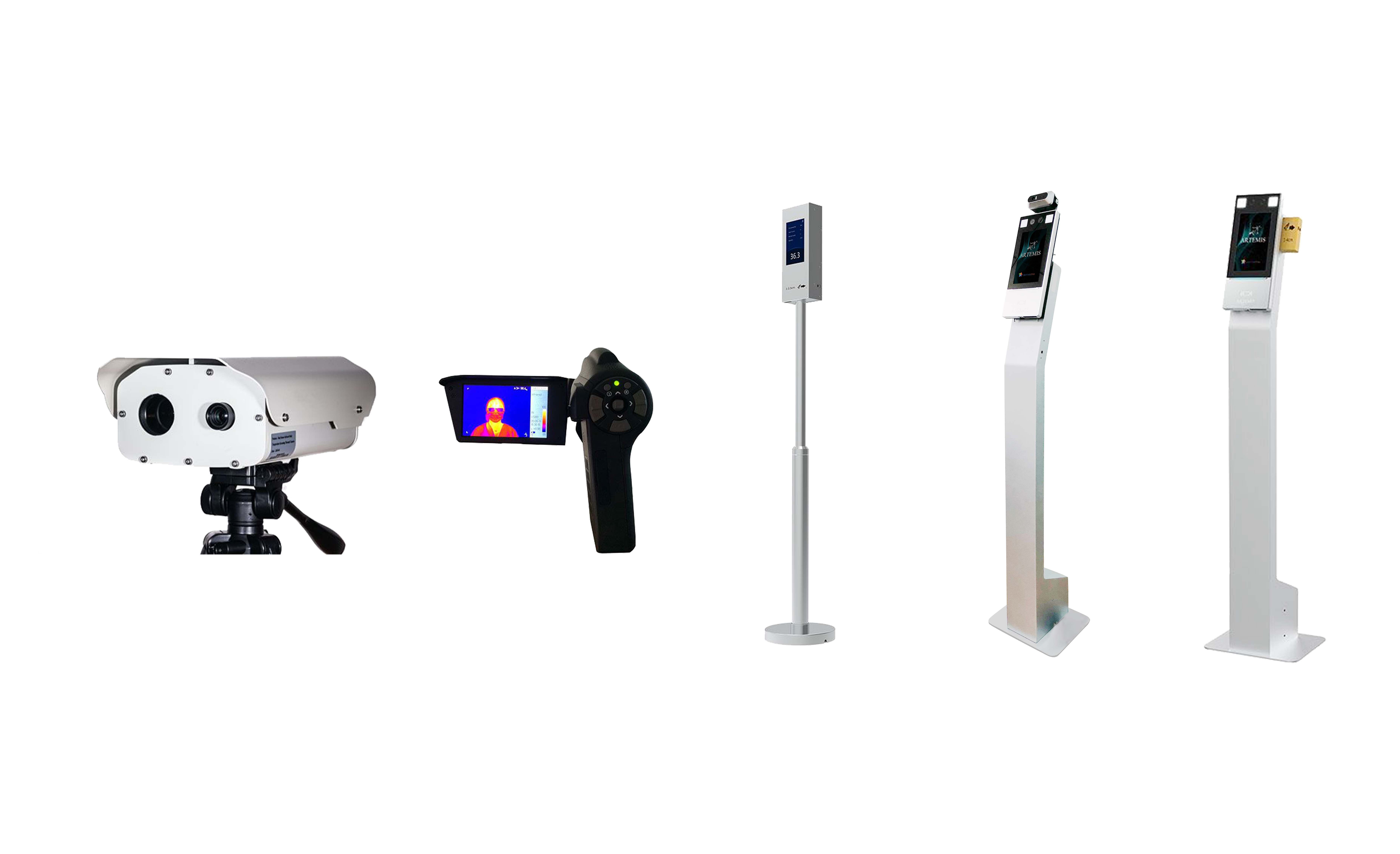 Video Tour
Want to learn more? Sign up for the product webinar
Artemis® Thermal Scanner System
Intelligent Thermal Scanner System can perform large-area detection when an epidemic situation occurs and quickly find out those with higher body temperature, effectively raising awareness and controlling the spread of the epidemic. The system is simple and convenient to operate. It can set the alarm temperature range, realize multi-point alarm and tracking, ensure that no targets are missed, and avoid interference from other high-temperature objects. Infrared and visible video images are transmitted to the monitoring center for analysis and processing in real time. With concealed design and smooth operation, the safety of the crowd is always guarded.
Read more on
FDA.gov
about the thermal imaging system.
This large-scale body temperature screening can be exercised in airports, stations, schools, hotels, properties, and hospitals.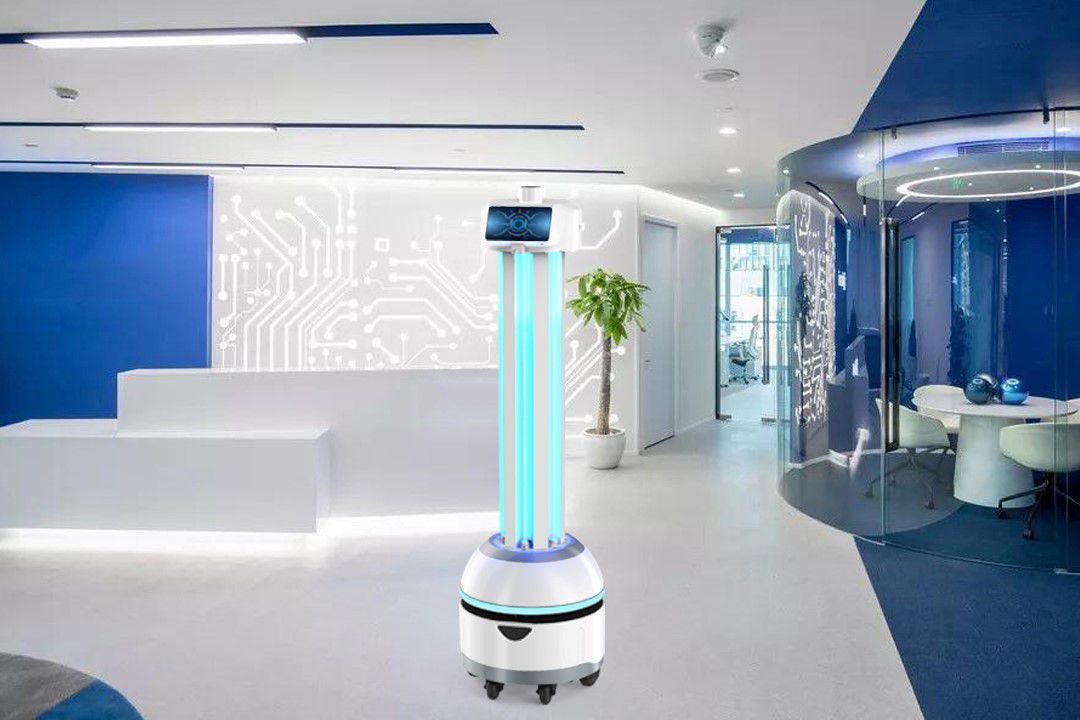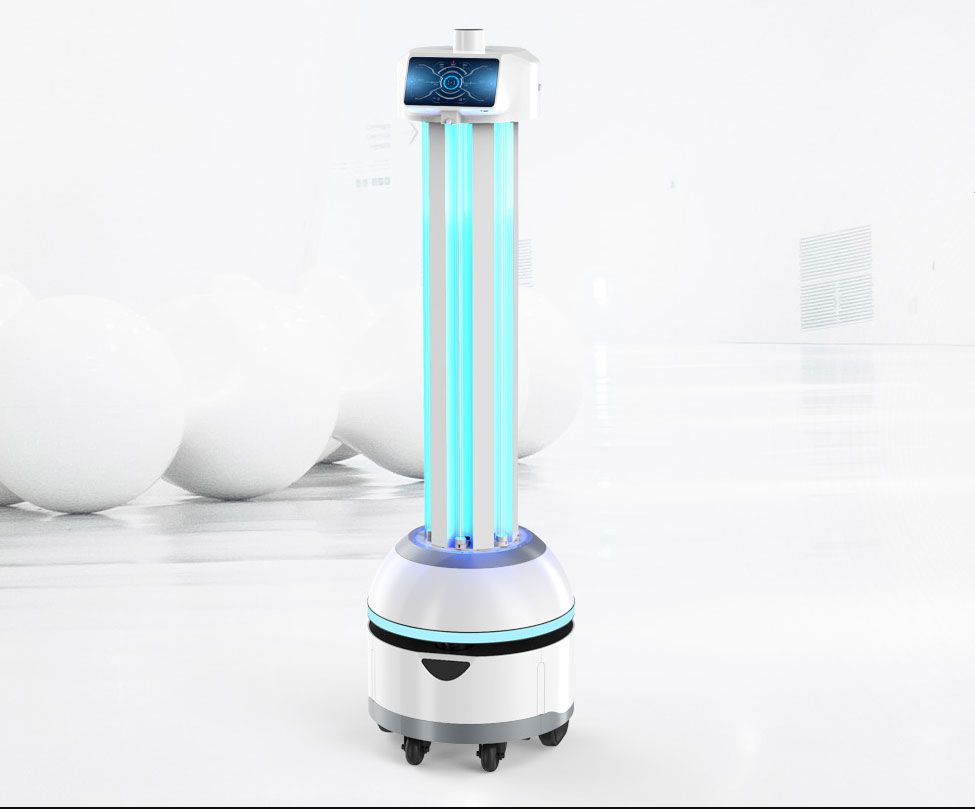 Learn More

Artemis® AI Disinfection Robot

The intelligent mobile robot integrates the spray disinfection system and ultraviolet disinfection system, combining the mobile robots' intelligent movements and autonomous working characteristics to achieve both UV and normal disinfection thoroughly. Thus, manual labor is reduced along with risk of infection.
The epidemic prevention and disinfection robot is suitable for places requiring regular space disinfection in biosafety laboratories, infectious wards, ICU wards, inspection departments, scientific research institutes, dust-free workshops, schools, food companies, etc.
OUR SUCCESSFUL PROJECTS
Our success relies on our customers' satisfaction, our team collaboration, and our collective experience in software and related industries.
Software Consulting
Medical and Travel Security - Internationl SOS
On Premise to Cloud Migration

API Gateway
Managed IT Service
Education
Managed IT Service
Online Email System
Software Consulting
CRM/ERP Integration
Software Consulting
IoT / AI / Product
Software Consulting
Mobile App and Marking


Working From Home Support


IT Service
Computer and Network Support
Office 365 includes Email and SharePoint
Remote Support
IT Ticket 24 hour response
Software Consulting
CRM/ERP Integration

Application Development
Full Stack Development
DevOps
Digital Migration
AWS , Azure and Google cloud
Migration from on-premise to Cloud
Unlimited customization
24x7 Security Monitoring
WHY CHOOSE US
We specialize in building and supporting technological products and software as a technology enabler to many successful companies.
Unlock infinite possibilities with Creativestar.
Get Your Idea Off the Ground
If you have a great business idea, but don't have the technical know-how to get it off the ground, look no further. We have a mature process to get you to market within 1 to 6 months.

Start with a Solid Foundation
We take care of all your technology needs with our Managed IT service, Cloud Solutions, and Software Development. We offer a one-stop-shop solution designed to scale as you grow.
Catalyze Your Growth
If your business is very successful, but your technology platform is falling behind, you're in the right place. We have a proven process and platform to migrate to a full cloud solution to accelerate your growth.
Take Your Business Global
Utilizing our global resources and connections, we make it possible to bring your business to every corner of the global market. Turn your dream of taking your business global into reality with our products and services.
---