JXG-213-F digital detection face recognition access control terminal is a kind of access control device with precise recognition rate, large storage capacity and fast recognition, which integrates face recognition technology and non-contact temperature detection technology. The digital detection module supports rapid body temperature detection. Thus, the product can achieve face recognition and temperature detection at the same time, and support warning people with abnormal body temperature. It can be widely applied in the crowded places, such as smart communities, schools, office buildings, hospitals and other important areas.
Applicable Uses
Railways stations
Government Buildings
Bus stations
Enterprises and Institutions
Airports
Shopping malls
Hospitals
Parks
Schools
Any other public places
Specification Table
Features Parameter
Description
Operation System
Linux
Face Recognition Accuracy Rate
>99%
Face Recognition Time
200ms
Face Capacity
10,000
Card Capacity
100,000
Storage Capacity
4GB
Event Capacity
8,000 (with images)
Measurement Range
86℉ - 113℉
Measurement Deviation
≤0.54℉

Measurement Distance
3.28'
Authentication Mode
Face Whitelist∶ (1∶ N)
Card:(1:N)
Face +Body temperature
Mask Detection
Door Opening Method
Face, Password, QR code, Card
Communication Mode
10/100Mbps adaptive network port
Card Type
Mifare 1 Card
User Management
Support user library addition, deletion, update
Record Management
Support local recording and real-time upload
Interface
LAN×1, Wiegand Input×1, Wiegand Output×1, RS485×1, Alarm Input×2, Alarm Output×1, USB2.0×1, Lock×1, Door Contact ×1, Exit Button×1
Power Supply
Input 12V±25% DC
Screen
Touch Screen, Size:7 inch, Resolution: 600×1024
Camera
Dual Lens, 2MP, 1080P
Supplement Light
LED soft light and infrared light
Dimensions (L×W×H)
For terminal : 134.0mm×33.0mm×305.0mm
Working Environment
For terminal: -4℉-149℉, Relative Humidly < 95% (non-condensing)
For module: 59℉-86℉
Protection Level
Both terminal and module: IP 54
Applicable Environment
Indoor, No wind
Product Dimensions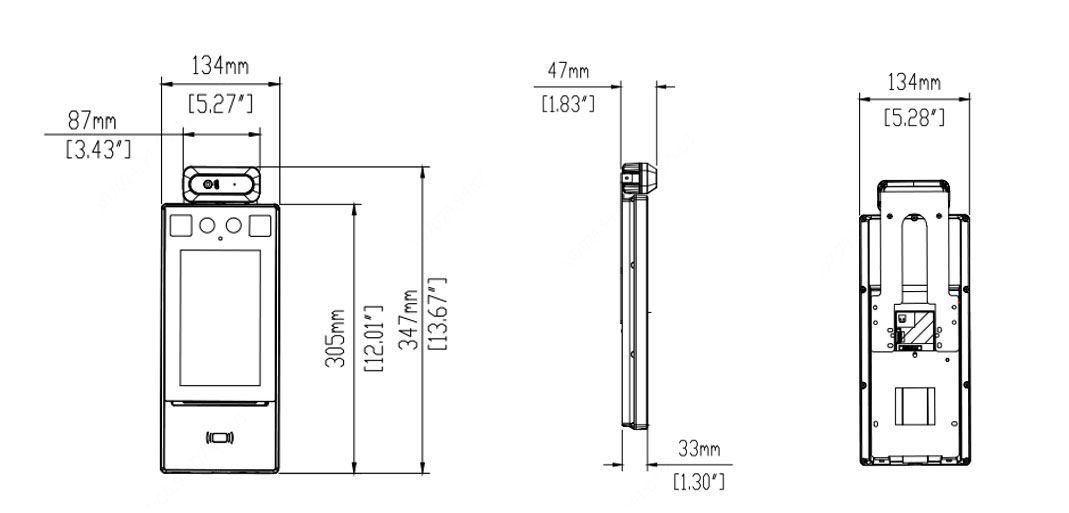 JXG-213-F in Action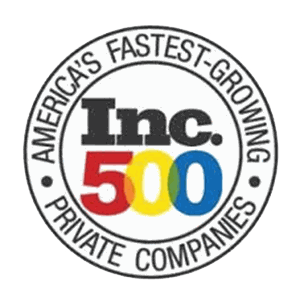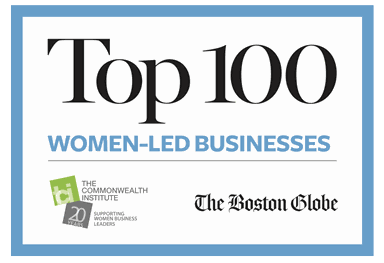 About CreativeStar Solutions Inc.
Boston based Technology and Software company
Our founder Christine Lin and co-founder Steven Gao are serial entrepreneurs who have started and operated many successful businesses.
Christine has been recognized and awarded by Inc. Magazine for leading one of the top 500 fastest-growing companies. She has also been recognized by the Boston Globe for leading one of the top 100 women-led businesses 2015-2019.