The JXG-213-W offers all the features of the JXG-213-F but utilizes the wrist to scan and provide an accurate body temperature measurement. The only difference is the temperature detection module measures the wrist temperature instead of the forehead temperature. This model provides rapid and accurate body temperature detection. With a shorter distance between the wrist and the temperature sensor, the accuracy significantly increases. The JXG-213-W offers temperature detection and facial recognition as an option at the same time, audio/visual alarm for those who have an elevated temperature, and API integration into an existing security system. This system has a wide range of applicable uses, which include schools, office buildings, hospitals, and any other area that needs to increase safety by scanning for abnormal body temperatures.
Applicable Uses
Railways stations
Government Buildings
Bus stations
Enterprises and Institutions
Airports
Shopping malls
Hospitals
Parks
Schools
Any other public places
Specification Table
Features Parameter
Description
Operation System
Linux
Face Recognition Accuracy Rate
>99%
Face Recognition Time
200ms
Face Capacity
10,000
Card Capacity
100,000
Storage Capacity
4GB
Event Capacity
8,000 (with images)
Measurement Range
86℉ - 113℉
Measurement Accuracy
0.18℉
Measurement Deviation
≤0.54℉
Measurement Distance
1cm-4cm
Authentication Mode
Face Whitelist: (1:N)
Card:(1:N)
Face +Body temperature
Mask Detection
Door Opening Method
Face, Password, QR code, Card
Communication Mode
10/100Mbps adaptive network port
Card Type
Mifare 1 Card
User Management
Support user library addition, deletion, update
Record Management
Support local recording and real-time upload
Interface
LAN×1, Wiegand Input×1, Wiegand Output×1, RS485×1, Alarm Input×2, Alarm Output×1, USB2.0×1, Lock×1, Door Contact ×1, Exit Button×1
Power Supply
Input 12V±25% DC
Weight
7.7KG
Screen
Touch Screen, Size:7 inch, Resolution: 600×1024
Camera
Dual Lens, 2MP, 1080P
Supplement Light
LED soft light and infrared light
Dimensions (L×W×H)
For terminal : 134.0mm×33.0mm×305.0mm
Working Environment
For terminal: -4℉-149℉, Relative Humidly<95% (non-condensing)
For module: 50℉-104℉
Protection Level
Both terminal and module: IP 54
Application Situation
Indoor, No wind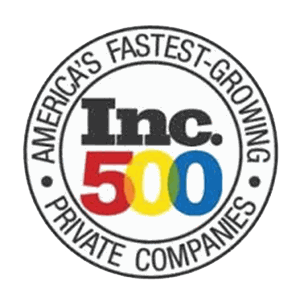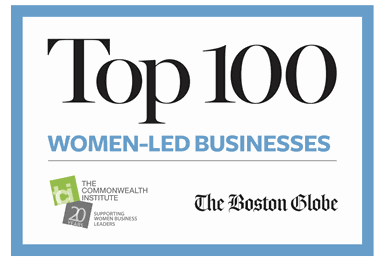 About CreativeStar Solutions Inc.
Boston based Technology and Software company
Our founder Christine Lin and co-founder Steven Gao are serial entrepreneurs who have started and operated many successful businesses.
Christine has been recognized and awarded by Inc. Magazine for leading one of the top 500 fastest-growing companies. She has also been recognized by the Boston Globe for leading one of the top 100 women-led businesses 2015-2019.